There's always something new happening in the fintech space. Explore our insights or read our media coverage to stay updated.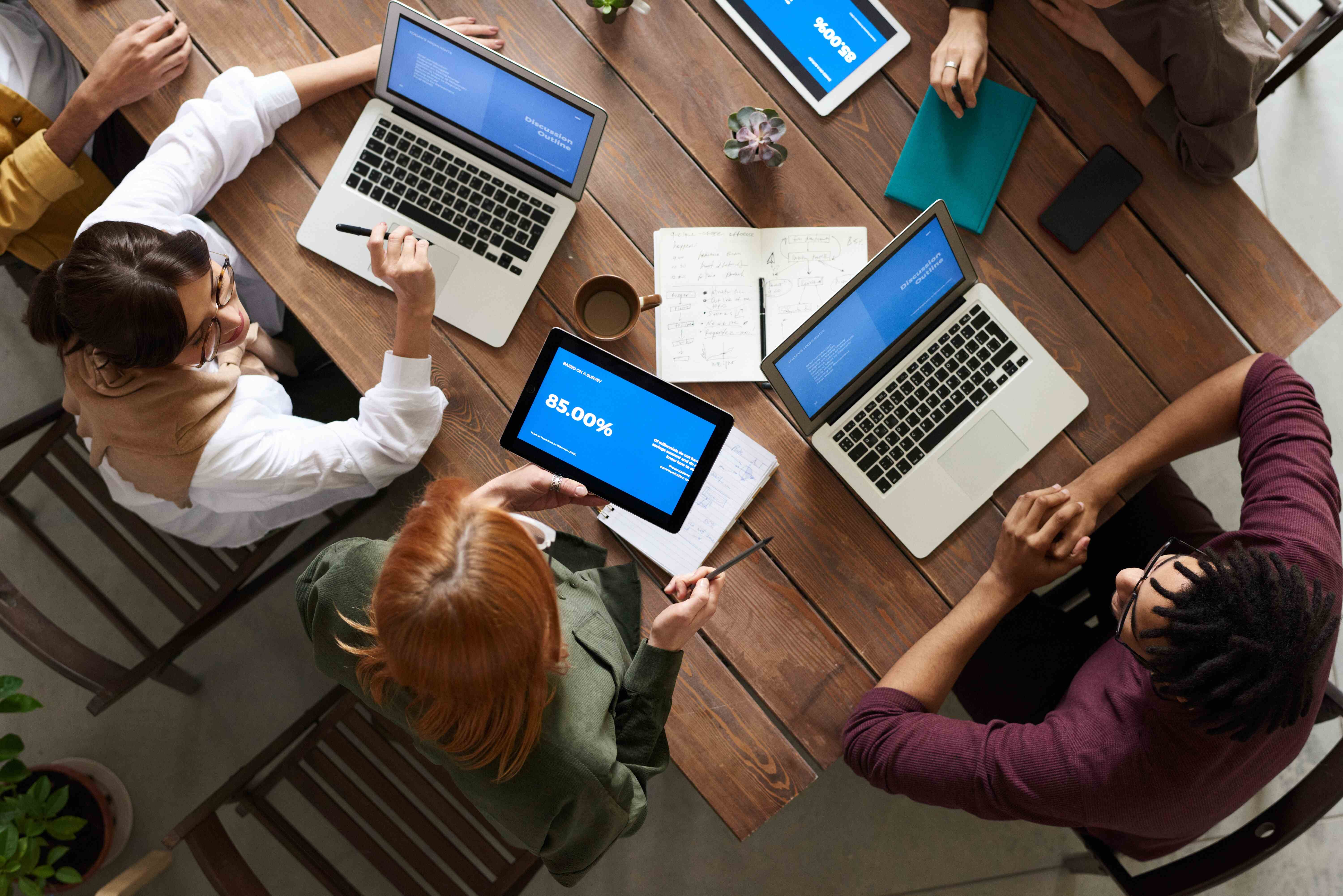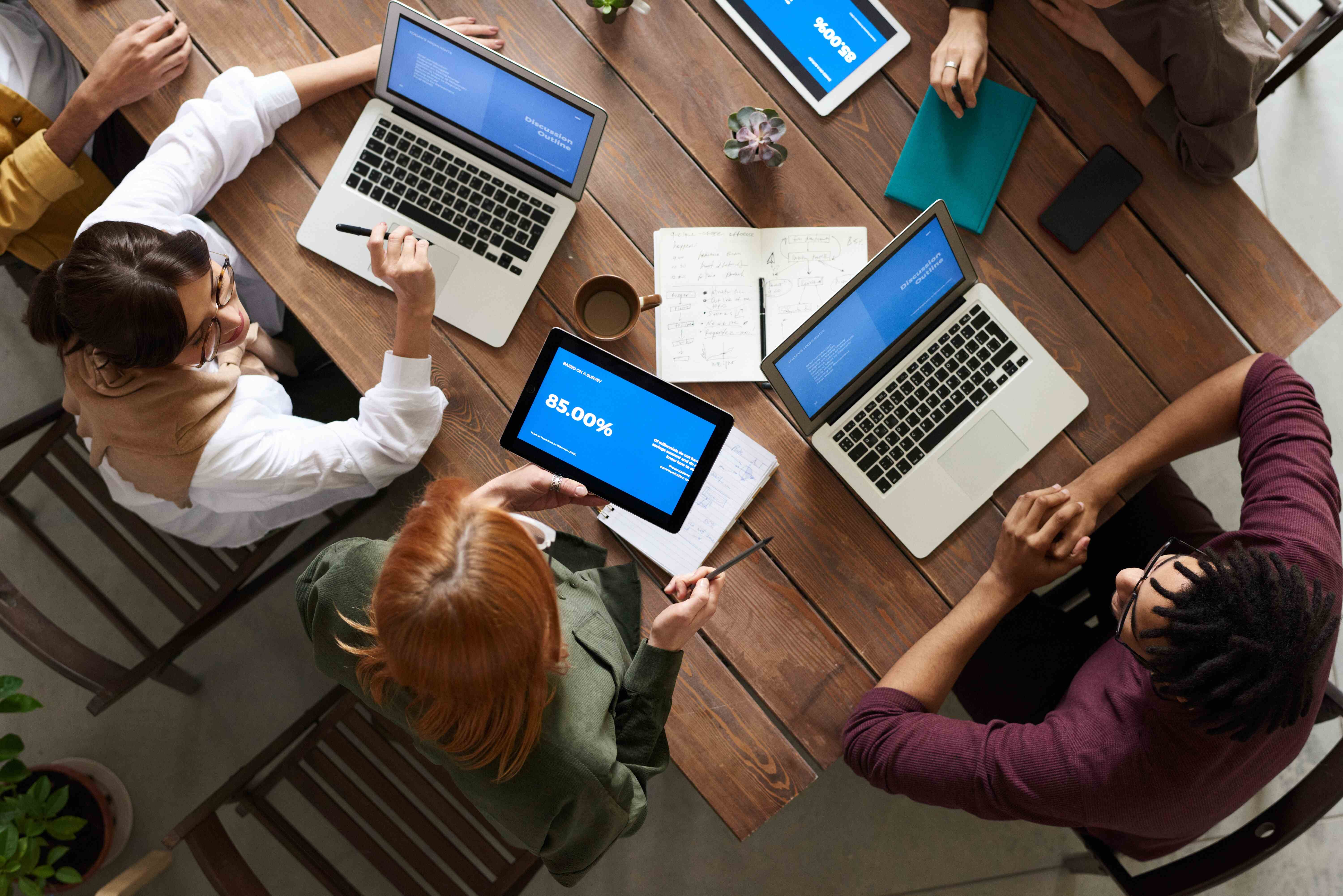 Montran India talks about maximizing success through a dynamic HR approach that combines business acumen and a focus on people.
read more
[ivory-search id="4381″ title="Blog Search Form"]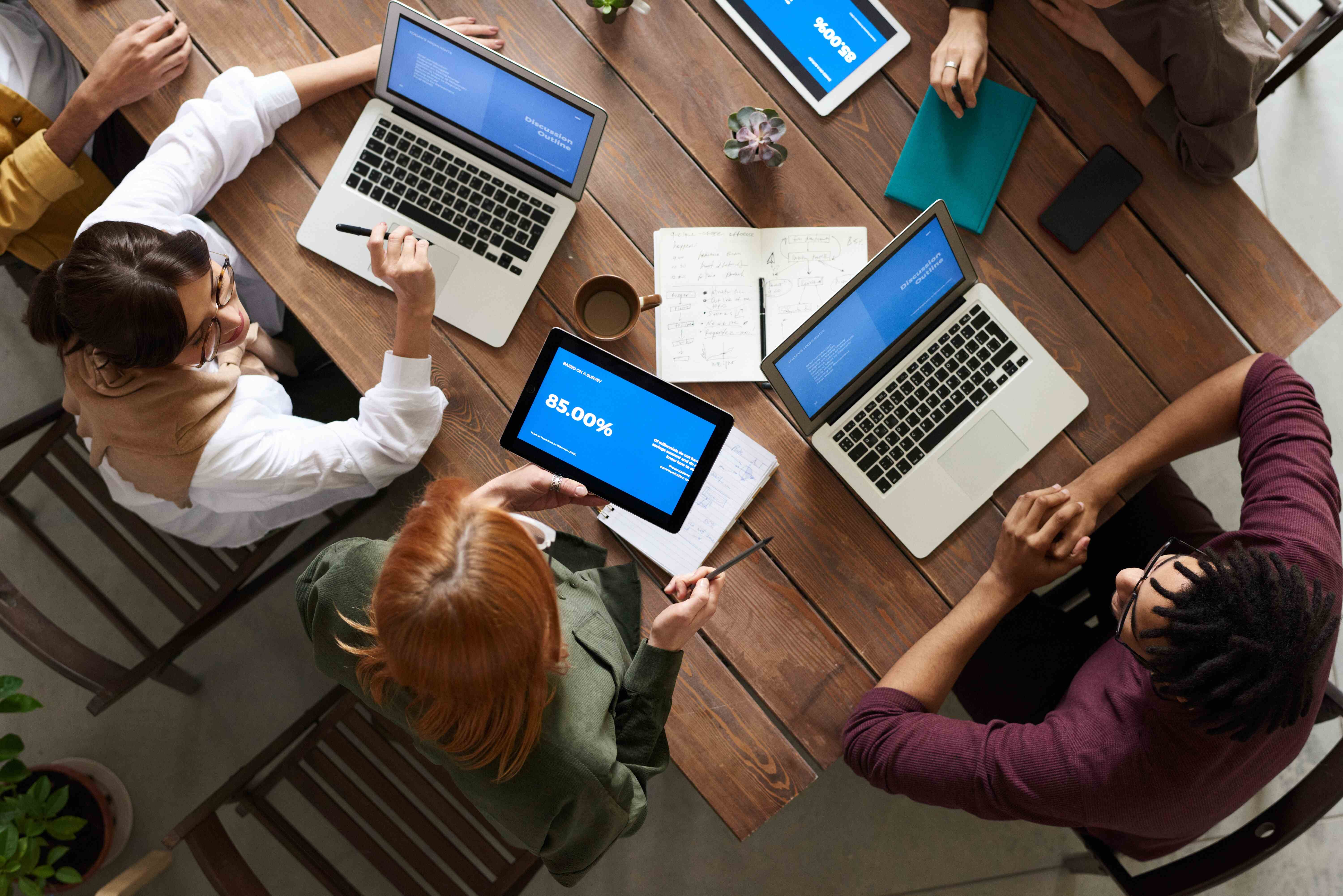 India, March 31, 2023 /thepeoplemanagement.com/ If decades of business growth and industry commercialization has shown us anything, it is the fact that human resource is the most crucial asset of any organization. Any business's profitability and scaling depend on how...
read more