The Montran
India Advantage
Bringing to you the best of both worlds!
At Montran India, we leverage our decades of global experience, our intuitive and in-depth understanding of the Indian financial landscape and a portfolio of cutting edge solutions to give you a customized and world class experience and help you keep your money moving, 24/7.



Future-ready Technologies


RTGS Peak day Transactions
ACH Peak day Transactions
NEFT Peak day Transactions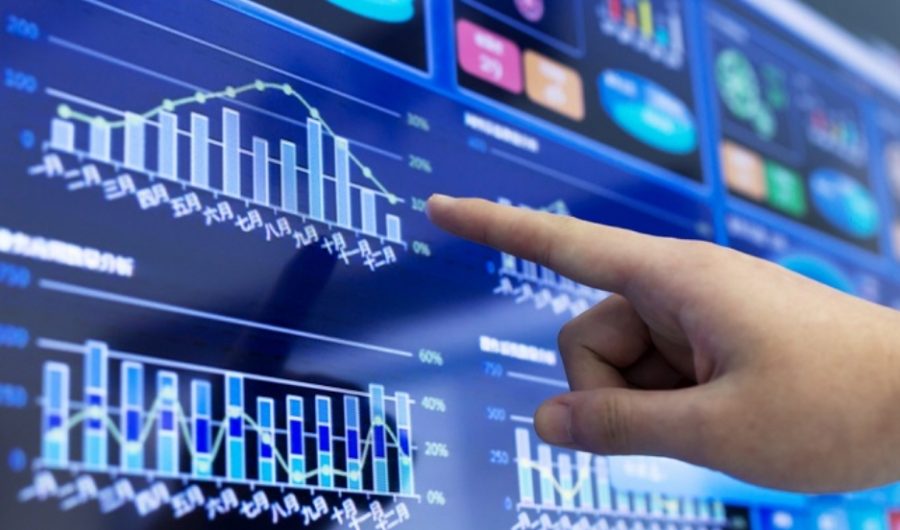 Empowering
India's Payment Landscape
Our varied cutting-edge solutions cater to the following areas of banking and finance:
Personalized Services
Prompt Assistance
From cloud platforms to industry experts providing system support, we provide round-the-clock services to meet your business needs every day.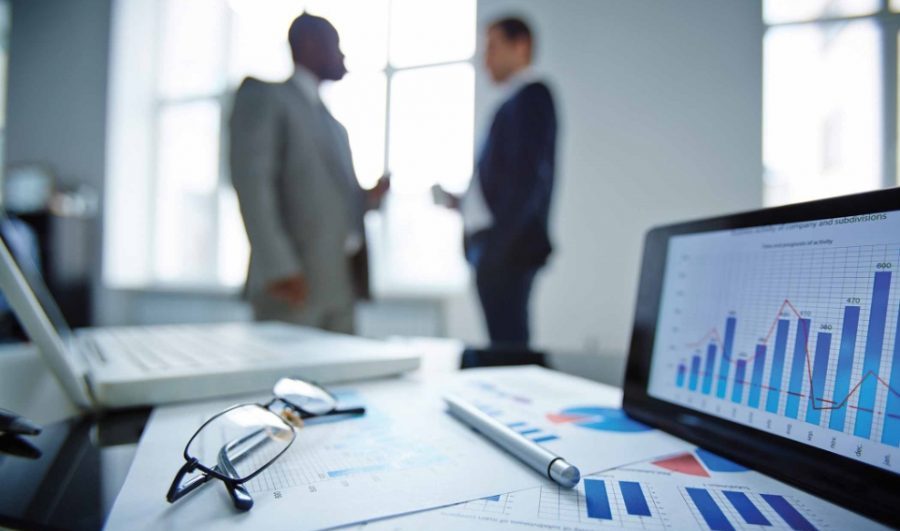 Explore What's New
There's always something new happening in the fintech space. Explore our insights or read our media coverage to stay updated.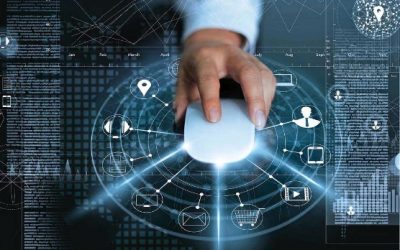 Montran is constantly using Artificial Intelligence and other modern technologies to drive security-based and business decisions. In line with this legacy, our team is developing several applications using AI to simplify your automate business processes, improve...
read more
17
May 2022
Montran participated as an exhibitor at the 7th edition of the BFSI Leadership Summit conducted by elets Technomedia.
06
May 2022
Montran continues its winning streak with another award for its Corporates Collection solution at Technoviti 2022.