When the Journey is
the Destination
Worldwide, the Montran legacy stands rooted in creating trusted and world class secure payment solutions for the domestic and international financial sector.
Our India foray began in 2012. Each year has seen us expand exponentially and engage with the best in the business. Within a short span of seven years, our payment solutions have redefined the way businesses transact. As India slowly but steadily embarks on a journey to reinvent how it sends and spends money online, we lead this transformation, one solution at a time… one transaction at a time… one client at a time!
To continue our successful strategy of consistent yet controlled growth, without any compromise to our quality, our integrity, our employees' well-being, and most importantly to our clients.
Our Values
Defining our DNA, our core values pave the way forward for our people.
We are deeply committed to fulfilling our clients' vision and offer 360-degree solutions and services to help realize the same.
We offer world class solutions and services that adhere to rigorous benchmarks.
We act with honour, fairness and truthfulness, in thoughts, words and actions, regardless of circumstances and consequences.
A spirit of collaboration and fostering an environment of growth and genuine care define all our partnerships and processes.
Milestones
A timeline that celebrates our journey in creating new benchmarks and fostering lifelong partnerships.
2012

A Year of Beginnings

Montran implements the central National Automated Clearing House (NACH) system for National Payments Corporation of India (NPCI), the central authority for operating payments and settlements in India.
Becomes the technology partner for NG-RTGS, an upgraded Real Time Gross Settlement (RTGS) project by Reserve Bank of India (RBI) - India's central banking authority.

2013

Powering an RBI initiative

Montran begins operations in the India office, delivering the Montran excellence in the financial technologies space in Asia-Pacific.
Implements NG-RTGS, the next generation RTGS system in India.

2014

Forging Lasting Partnerships

Standard Chartered Bank, the largest international bank in India, implements Montran's NACH solution.
Montran is chosen to implement the Integrated Payment Hub project for Bank of India (BOI), one of the largest public sector banks in India.

2015

Fuelling the Banking Sector

Montran implements the Payment Hub (RTGS, NEFT, NACH, SWIFT, PFMS) for Bank of India using its proven Global Payment System framework.
ICICI Bank, India's largest private sector bank chooses Montran as the service provider for implementing the NACH system.

2016

Becoming the Industry's Preferred Choice

Handles comprehensive implementation of the first international commercial banking system for UBS, the largest Swiss banking institution.
Becomes the technology partner for a payment hub implementation comprising 24 modules for State Bank of India (SBI), India's largest public sector bank.

2017

Pushing the Boundaries of Payments

Montran becomes the Technology Partner for AU Small Finance Bank and PayTM to provide an NACH solution.
Bajaj Finance, a leading NBFC in India, awards a business contract to Montran for catering to its Collection and Disbursement businesses.
Montran's NEFT module developed for State Bank of India achieves a record volume of over 7.8 million financial transactions in a day.

2018

Expanding the Product Offering

Develops a new cheque processing solution for eight Palestine Banks of the Palestine Monetary Authority, Palestine's central bank.
Implements multiple international implementations for banks such as, FirstCaribbean International Bank, Bank of China and Bank of Montreal to support their Local Clearing and Cross Border Remittances.
Crédit Agricole CIB, India partners with Montran for implementation of a Cash Management solution.
Montran expands its breadth of product offerings with solutions like Data Exchange Module (DEM), File Orchestration System (FOS), Collection and Disbursement and many more.

2019

Marching Forward

Successfully executes RBI's NEFT 24X7 implementation across five major banks, thus revolutionizing retail payment systems of the country.
Kotak Bank implements Montran NACH product.
SBI New York selects Montran's Payment Hub product.
NACH and PFMS modules implemented within 3 weeks for Jana Small Finance Bank.
Montran's infrastructure solution (ACH) processes 100 MM transactions in a day at NPCI.
ICICI Bank selects Montran for implementing the Corporate File Orchestration System.
Bank of India signs an upgrade contract with Montran for the Payment Hub solution for 5 modules - RTGS, NEFT, PFMS, NACH and Cross Border.
NPCI certifies Montran on CTS – DEM application
AU Small Finance Bank implements E-FDR solution for automation of Fixed Deposit receipts.
Montran implements API-Mandate for AU Small Finance Bank on Cloud.

2020

Marching Forward

RTGS 24x7x365 goes live, with Montran as the application partner for central RTGS (RBI) and RTGS for major banks across India.
Montran's central NG-RTGS system achieves a groundbreaking milestone with the highest volume of transactions processed in a day - approximately 0.97 million transactions.
NPCI awards the NACH upgrade project to Montran, a project developed entirely on an open-source platform. The MMS and DMS modules go live successfully.
YES BANK partners with Montran for a solution comprising integration of the bank's various modules into a single payment hub.
Montran India gets ISO 9001 certified, thus reinforcing the values to maintain the highest levels of work quality and customer satisfaction.
Montran successfully implements the Cheque Truncation System solution for eight Palestine Banks, going live over four different currencies.
Axis Bank, the third largest private sector bank in India, chooses Montran's NACH product for NACH payment processing.
Montran delivers its first commercial bank RTP solution for FirstCaribbean International Bank - Aruba.
Bank of Montreal - US partners with Montran for a Liquidity Management System to provide liquidity positions to US Treasury across all payment channels.
Nepal Ministry of Finance implements Montran's Debt Operation & Management Software (DOMS) system.
Awards & Certifications
The international benchmarks our solutions meet.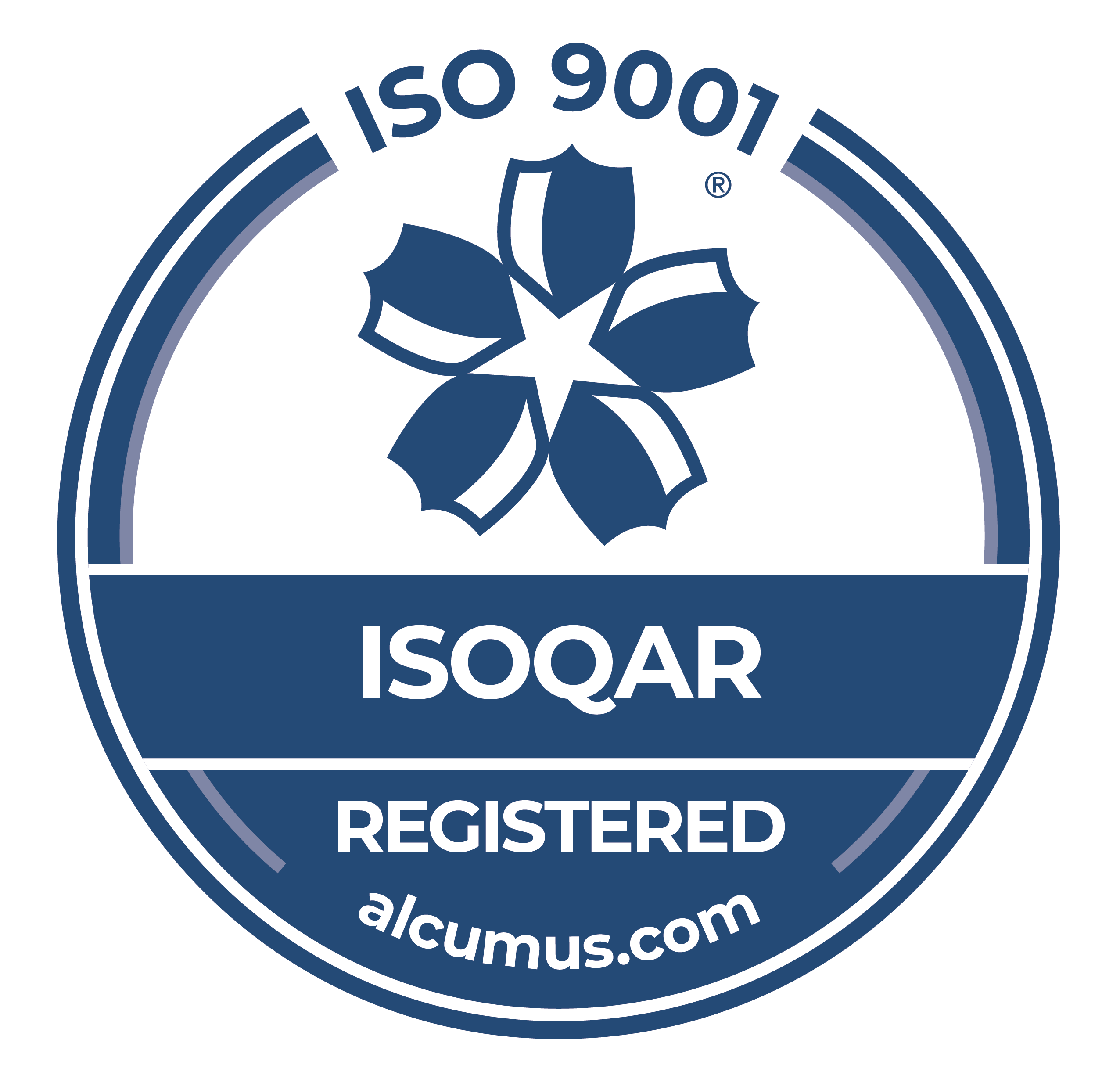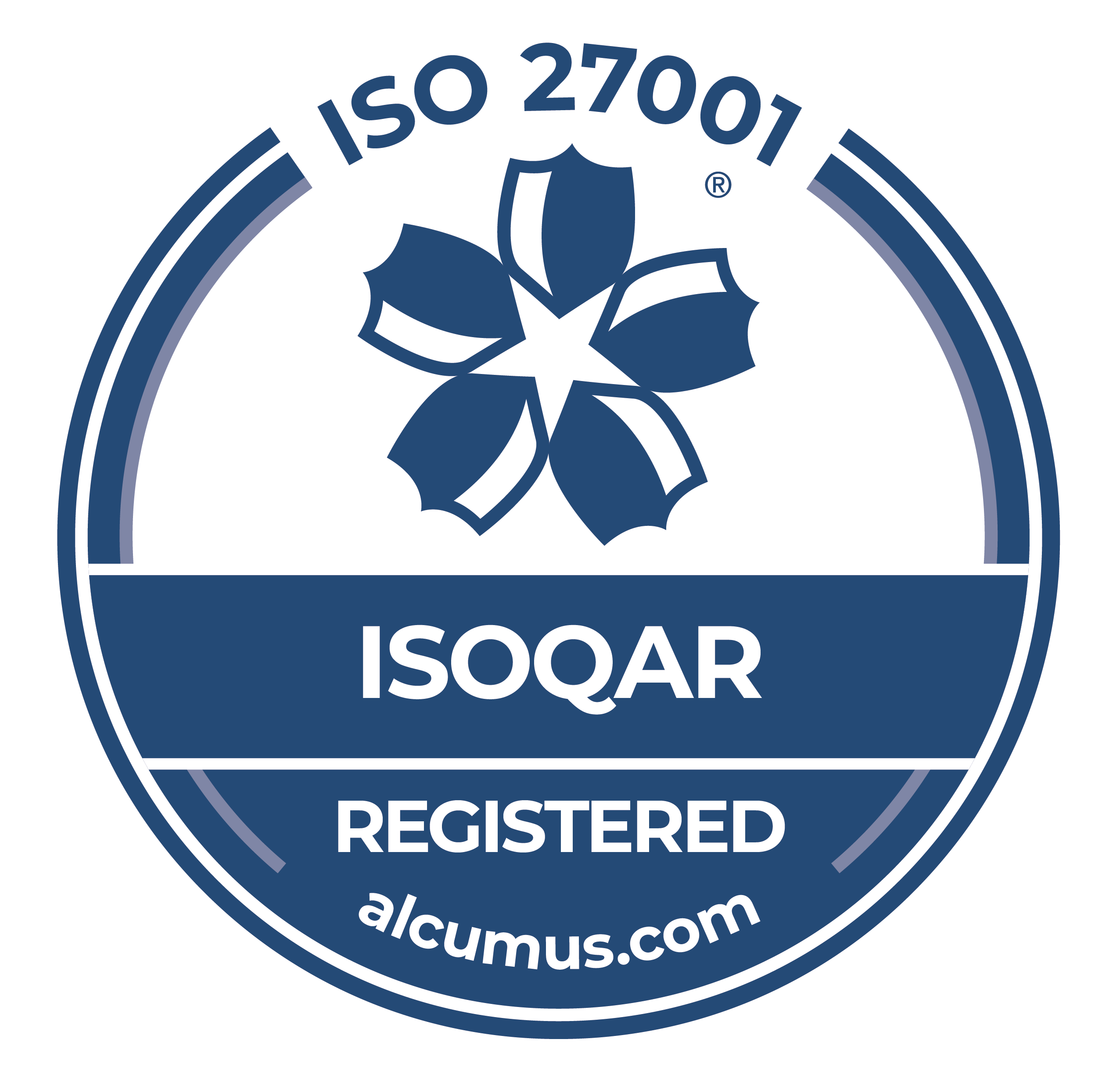 Corporate Social Responsibility
Montran believes that Corporate Social Responsibility is not just a business initiative, but about each individual and the willingness to do something outside of their day-to-day responsibilities. It is about giving back to the society and making a positive impact in your own lives and the lives of people around you.
Read more about our CSR initiatives. View the Montran India CSR Policy
The Montran Corporation has a long-standing reputation of designing sophisticated payment, clearing and settlement systems for over 40 years. With offices in the US, Europe, South America and India and over 120 SWIFT-certified integrations globally, Montran has powered critical financial systems with consistency and integrity. Read more about our parent company here.