Innovating Incrementally
Inspiring Continuously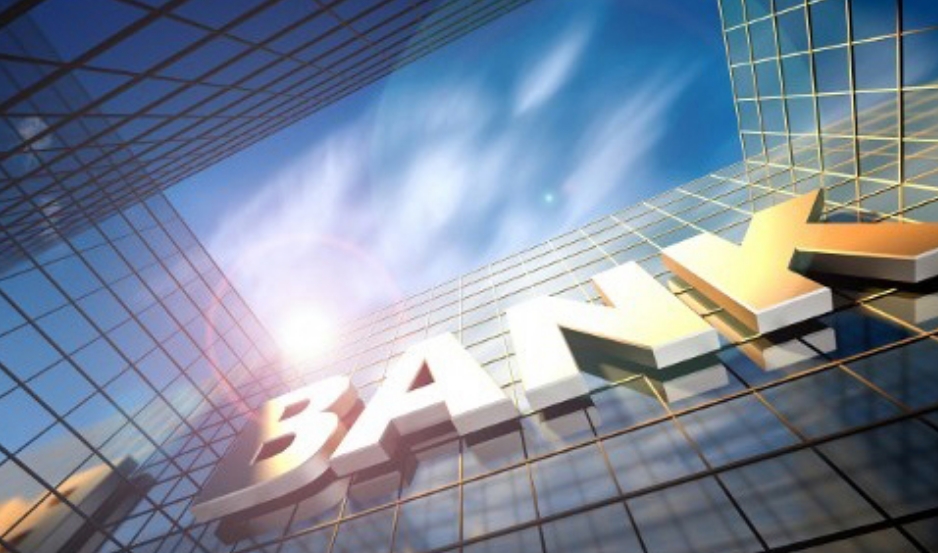 In a world where banking is fast and instant, get familiar with our versatile and optimized solutions for commercial banks to deliver a seamless customer experience.
Explore a full suite of corporate solutions that help NBFCs dominate digital banking in areas of financing, insurance and securities.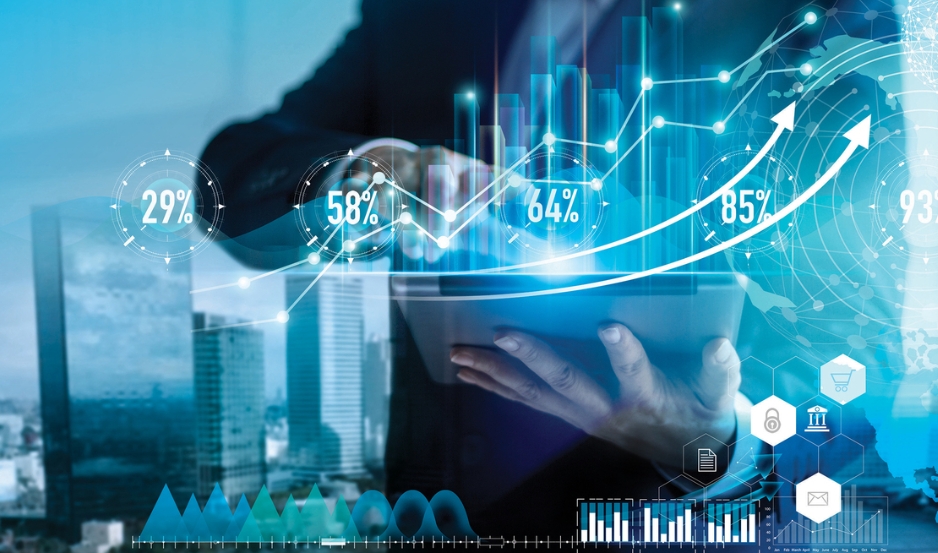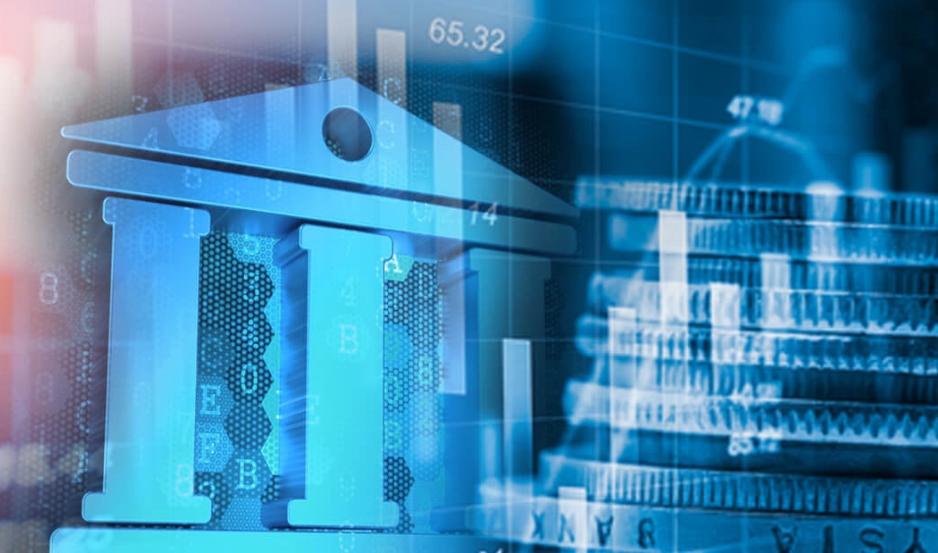 Browse through meticulously designed solutions that deal with mission-critical central processes with unfailing accuracy and reliability.